A La Mer RIB Boat Rentals - Our Story
Welcome to A La Mer – Milos Boat Rentals, your ultimate destination to indulge in the turquoise blue waters of the Aegean Sea.
Situated in the captivating island of Milos, Greece, we present a wide range of rental boats and exclusive cruises, offering you the ideal chance to explore the unexplored treasures of the Cycladic Islands.
Our boat rental choices comprise of larger RIB type speedboats, meant for individuals who hold the mandatory license and experience to handle them.
We are fully devoted to providing our clients with the best possible experience by furnishing top-notch boats that are brand new, retrofitted in 2023, and meticulously maintained, ensuring that you have a secure and stress-free boating experience.
We have designed our private cruises to provide you with an exclusive and personalized encounter, taking you on a voyage through some of the most picturesque islands of Greece, including Sifnos, Mykonos, Paros, Milos, Antiparos, Koufonissia, Poliegos, Kimolos, Folegandros, and more!
Our team of highly skilled professionals is devoted to delivering unmatched service and meticulous attention to detail, guaranteeing that your cruise is nothing short of impeccable.
Additionally, we offer private transfers from or to, Milos and other Cycladic islands or even Lavrio port in Athens, allowing you to explore this beautiful region at your own leisurely pace.
We know the finest sunset viewing spots and seaside taverns that serve delicious traditional cuisine.
We'll take you to picturesque sea caves and secluded beaches that are even challenging for local goats to reach.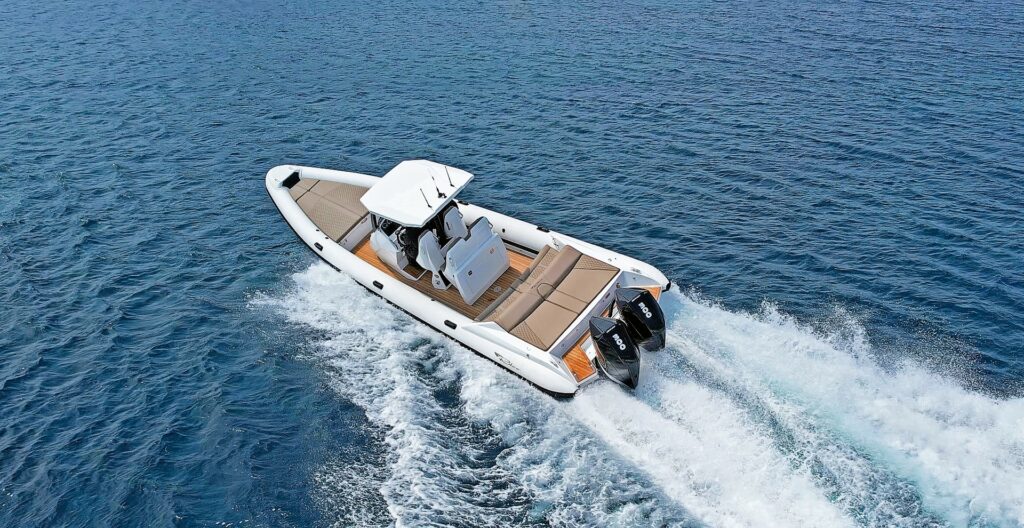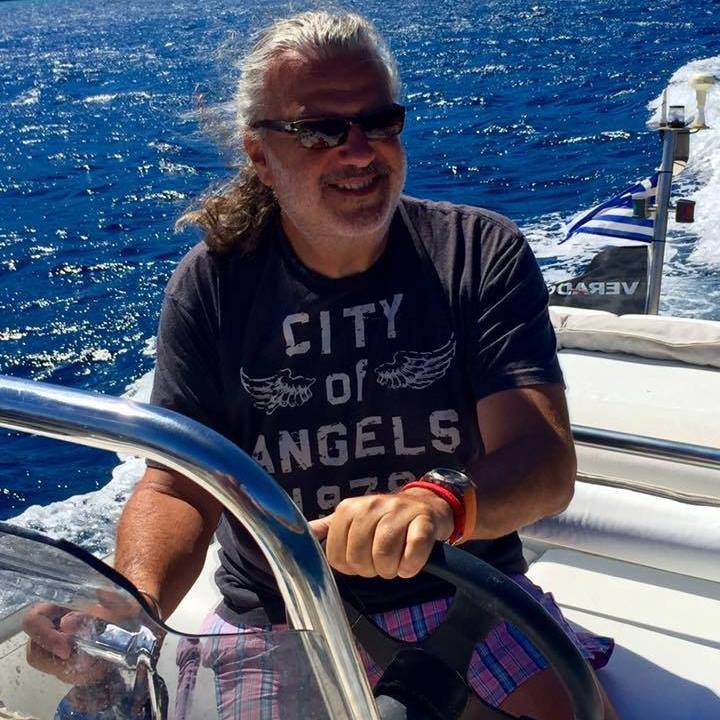 Skilled captain who has navigated the Aegean seas for more than three decades. Proficient in both Greek and English languages.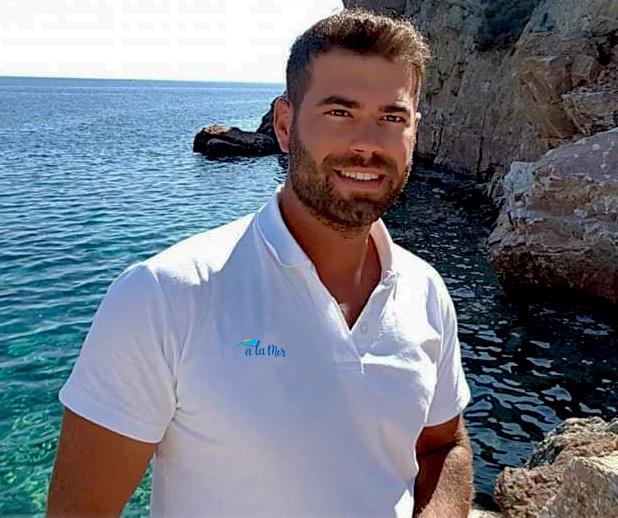 Nikos
Experienced skipper with a career spanning since 2004, specializing in professional maritime services. Speaks Greek and English.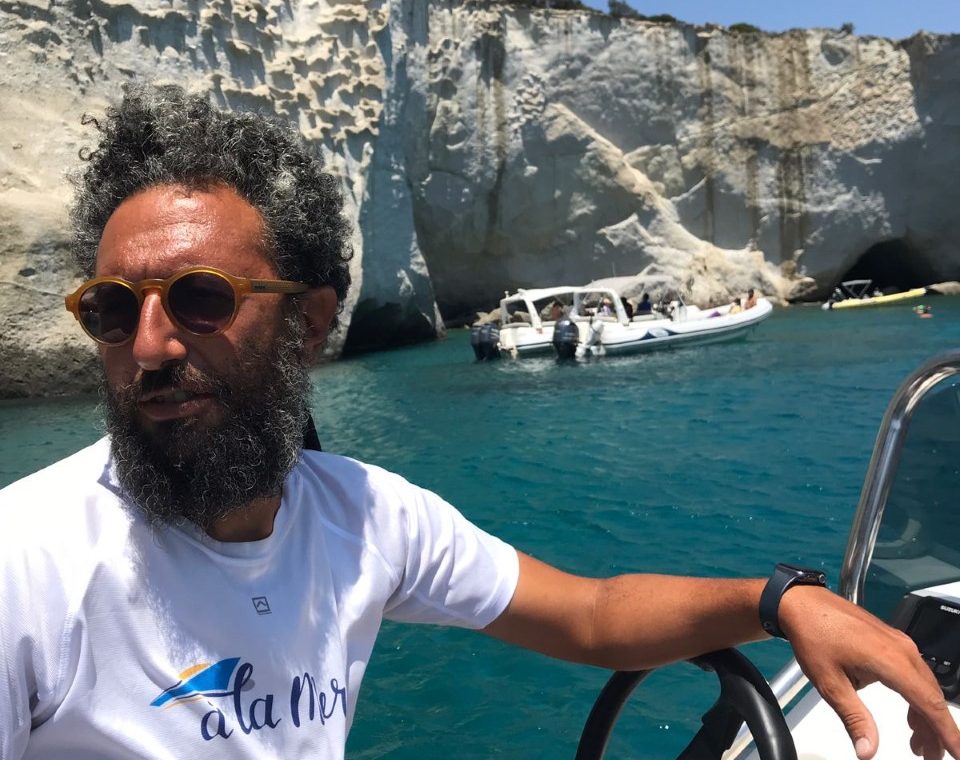 Filippos
Skilled captain with extensive experience since 2001, proficient in navigating various maritime situations. Fluent in Greek, English, and French languages.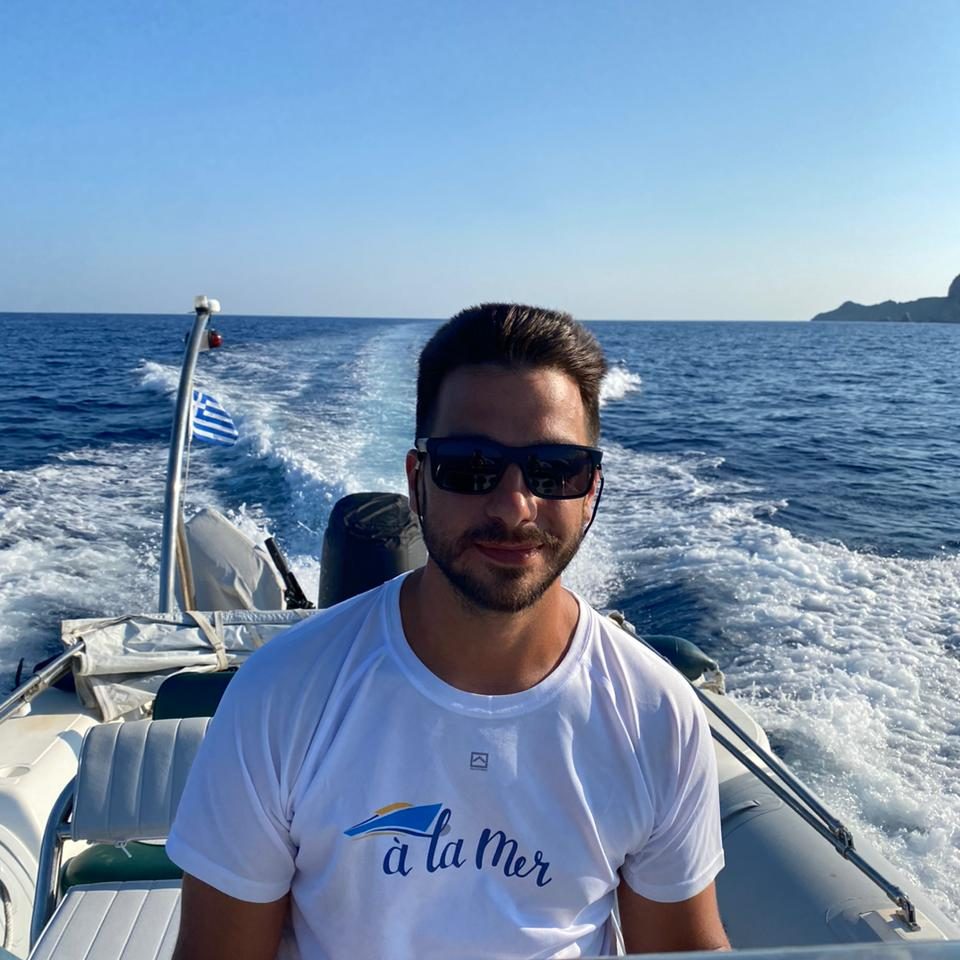 Theodore
Experienced captain with a track record of more 5 years in the Cycladic islands. Speaks Greek and English.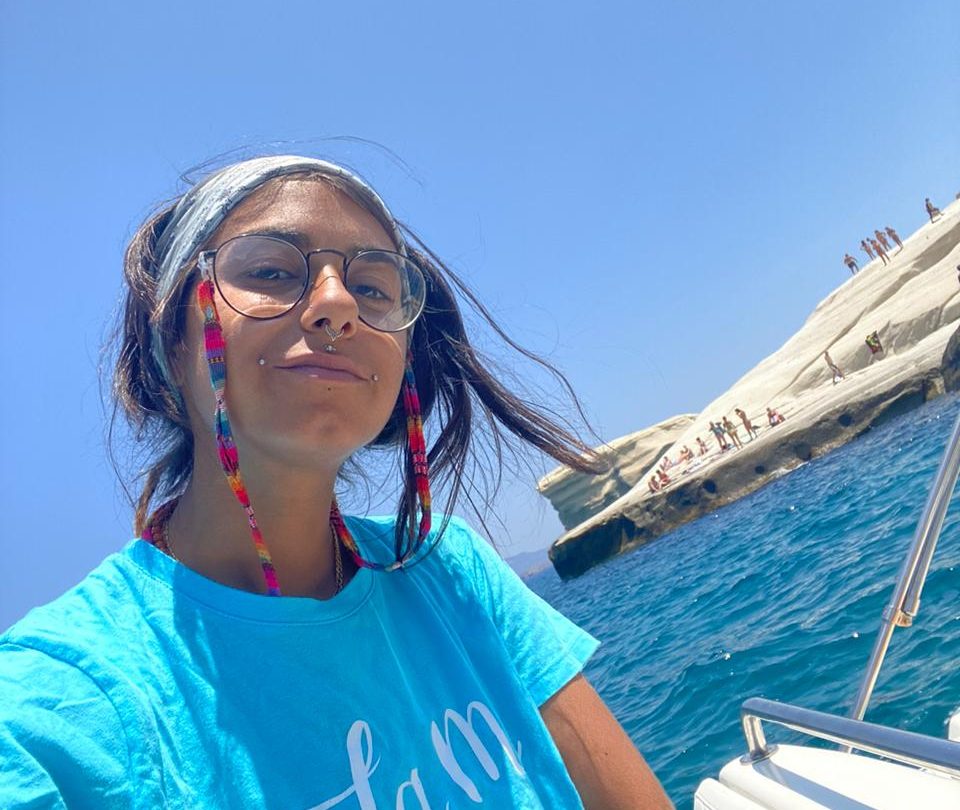 Esmeralda
Skippering for the last 2 years, excellent communication skills and so much fun to be with. Speaks English, Spanish, French and Russian.