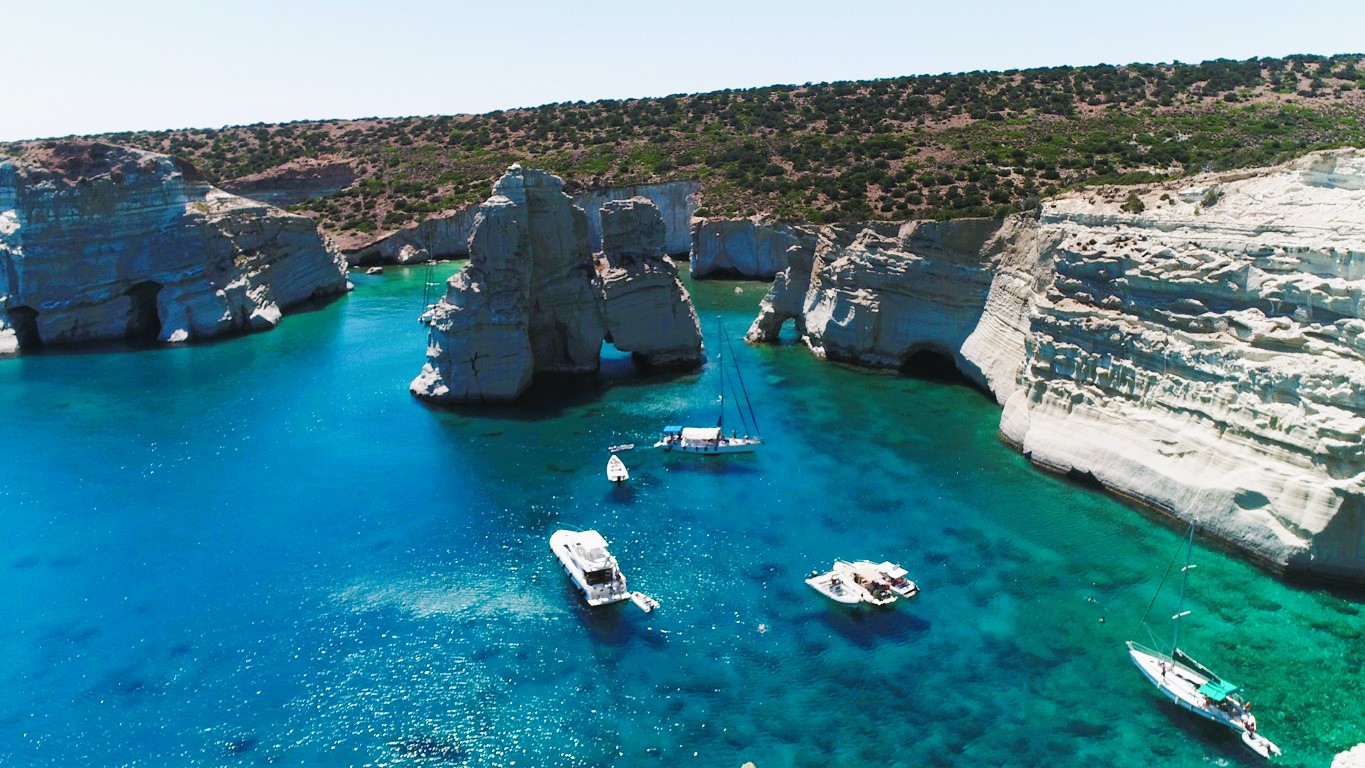 Discover Milos Boat Rentals' resource page by A La Mer, where you'll find a handy guide for travelers to Milos, a Greek Cycladic island.
Milos is becoming a popular destination in the Mediterranean due to its natural beauty and unique history.
Once a secret destination, Milos is now giving popular islands like Santorini a run for their money. The island boasts over 70 stunning beaches, a fascinating history, and lunar-like landscapes, including the volcanic Sarakiniko.
With its vividly colored cliffs and beaches from past volcanic activity, along with hot springs, visitors are sure to have an unforgettable experience. Milos also offers charming fishing villages, a thriving food and wine scene, and cozy boutique hotels and resorts.
If visiting the Cyclades, don't miss out on Milos. Book early as the largely undeveloped island sells out quickly each summer.
Where is Milos Located?
Milos is a Greek island situated in the South-Western Aegean Sea, part of the Cyclades Island group.
What is Milos Island Known for?
Milos, a Greek island, is famous for its gorgeous beaches and volcanic scenery. It's also where the statue of Aphrodite, Venus de Milo, was found in 1820.
How Big is Milos island?
Milos, among the leading 29 Cycladic islands (220 in total), is the 5th largest with a total area of 151 km² (58 square miles).
How Far is Milos from Piraeus Port?
The distance from Piraeus port to Milos island is approximately 83 miles.
Milos' Island Population
Milos island in Greece has about 5200 permanent residents.
Is Milos a Party Island?
Milos is not considered a party island.
How Long is the Ferry Ride from Athens to Milos?
How to reach Milos? During summer, there's a daily ferry service from Piraeus port in Athens, taking 3-6 hours to Milos depending on the ferry and route.
What is the History of Milos?
Milos has been inhabited since the Neolithic Age (7000-2800 BC) and prospered faster than neighboring islands due to its abundant obsidian, a black, glass-like volcanic material used for tools and weapons. Obsidian tools have been found in Crete, Cyprus, Peloponnese, and Egypt, indicating successful exports.
During the Bronze Age (2800-1100 BC), Milos became the center of Cycladic culture with its most powerful city, Phylakopi, found near Pollonia on the island's northeast coast. Its inhabitants destroyed and rebuilt the city three times, with the final destruction likely caused by Mycenaeans who built a new town with Mycenaean characteristics. Artifacts from this period, such as amphorae, vessels, and wall paintings, can be seen in the Athens and Milos Archaeological Museums. Phylakopi was eventually abandoned after 1100 BC.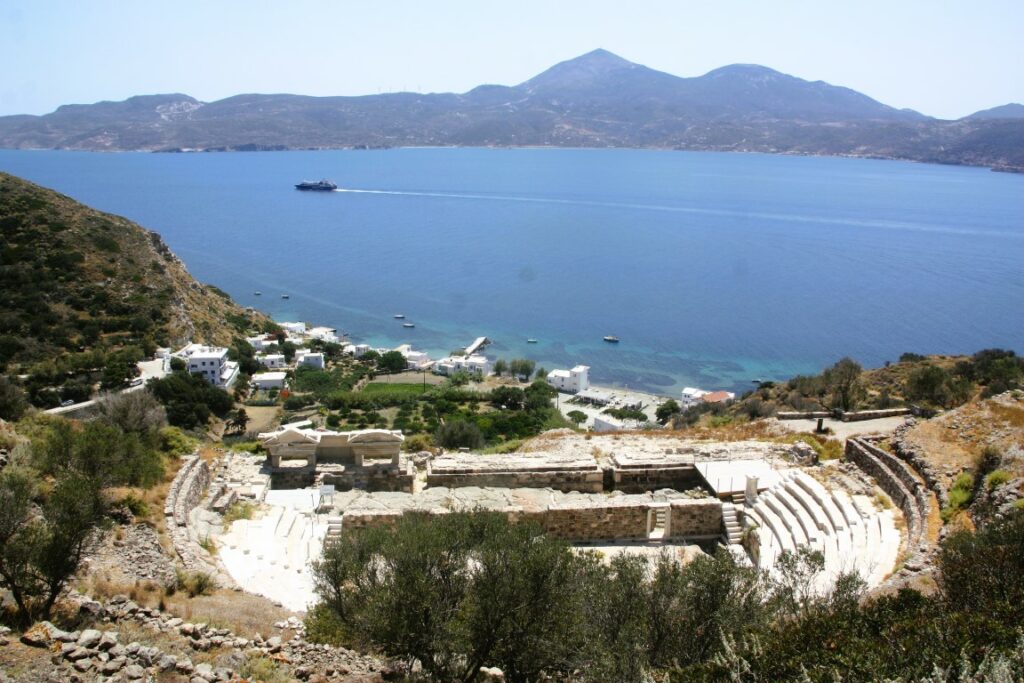 Which are the Best Beaches in Milos?
Milos is home to numerous gorgeous sandy and pebbled beaches, perfect for summer activities like water sports, swimming, sunbathing, diving, and snorkeling.
The island's most popular beaches are Kleftiko, Sarakiniko, Gerakas, Tsigrado, and Firiplaka, but for more top beach recommendations, check out our article on the top 5 Milos beaches.
Best Villages for Sightseeing in Milos
The most famous villages in Milos are: Plaka, Klima, Pollonia, Mandrakia and Triovasalos.
What to Eat and Drink in Milos?
Milos is gaining popularity as a summer destination and its food and drink options are mainly located in tourist hotspots like Pollonia, Adamas, and Plaka. Pollonia is especially known for its fish taverns by the charming port. There are also taverns and beach bars at popular beaches like Paleochori. The nightlife in Milos is relaxed with few bars and clubs. Most bars can be found in Plaka and Adamas has a couple of clubs as well.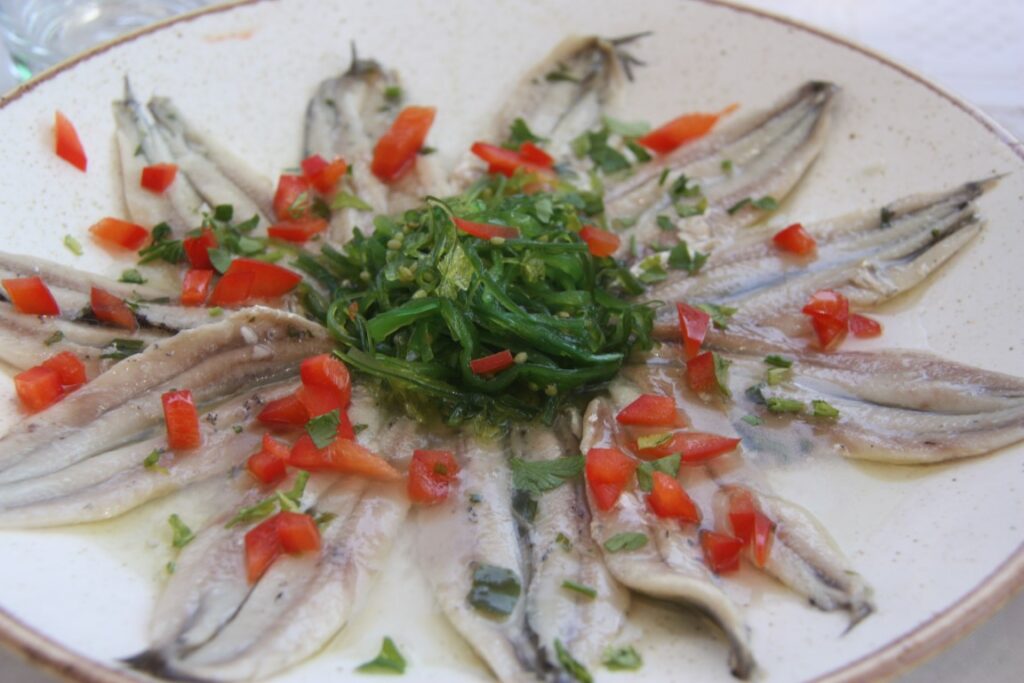 Want to do Greek Island Hopping from Milos to other nearby Islands?
For thrill-seekers, the option of renting a boat at Pollonia Bay in Milos and exploring nearby islands is available.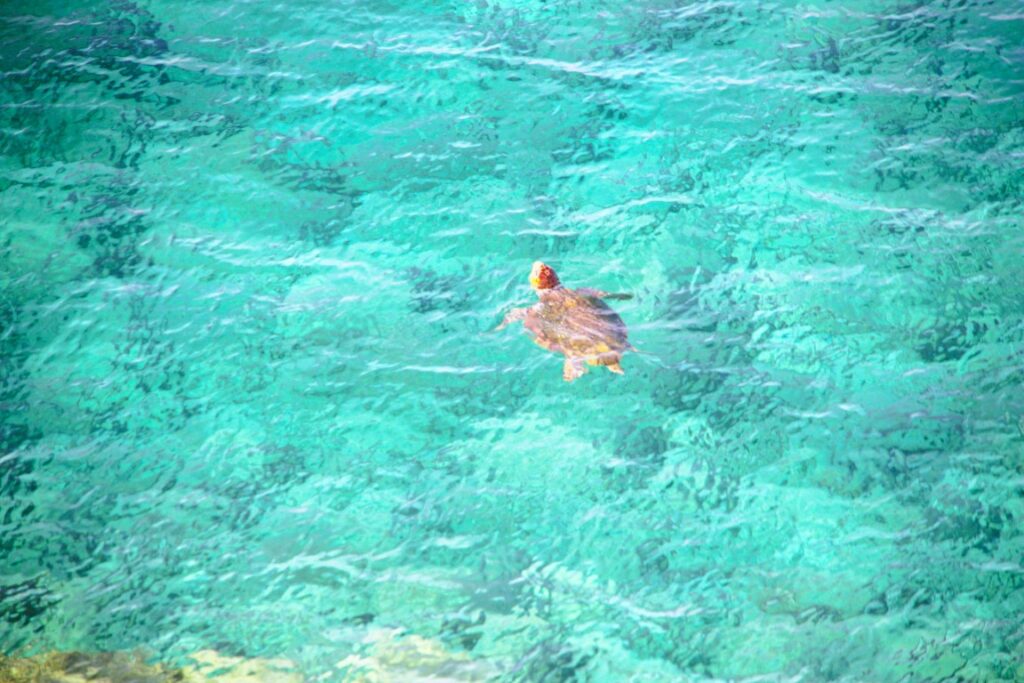 Conclusions on Visiting Milos Island in Greece
Milos, part of the Cyclades group in Greece, offers a charming experience for visitors with its stunning beaches, scenic attractions, delicious local cuisine, and refreshing drinks.