DISCOVER MILOS, KIMOLOS & POLIEGOS LIKE NEVER BEFORE
Why A La Mer Sea Tours - Milos Boat Rental Service?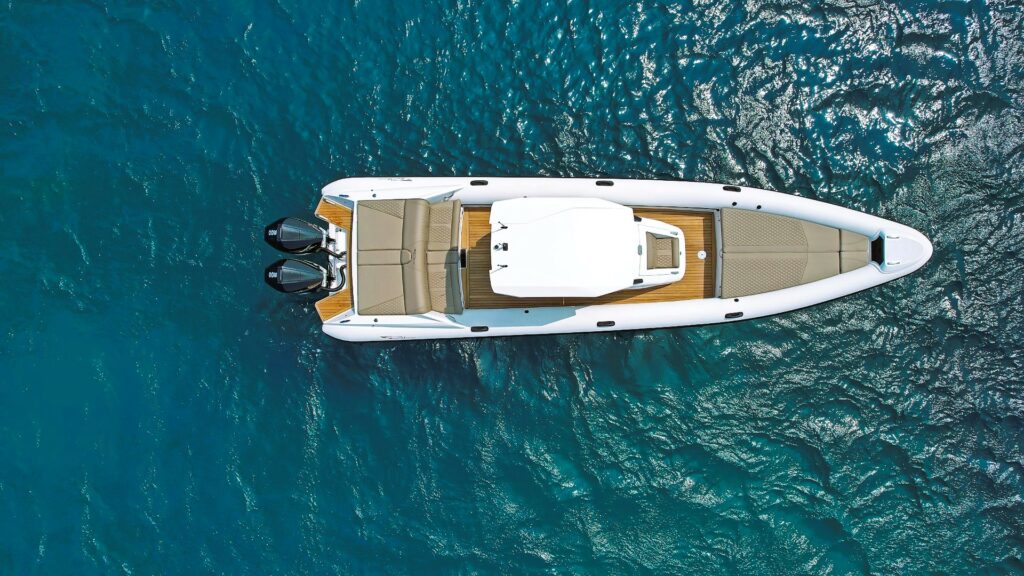 Because we have the best RIB fleet!
Boat Rentals Milos – Private Boat Sea Tours & Transfers in the Cyclades (Greece)
With over 30 years of experience and knowledgeable skippers, we are experts on the Cycladic islands and their exploration, we take you to all hidden gem beaches.
Join us for a journey to serene and hidden sea caves!
Get a RIB boat rental in Milos Greece from us. Our fleet is the newest and safest for 2023, and the most dependable.
Let us take you on a private RIB tour, or rent a boat from A La Mer – Milos Boat Rentals and become the captain of your own adventure, to discover the spellbinding waters, of destinations such as POLIEGOS, KOUFONISIA, MYKONOS, SIFNOS, PAROS, FOLEGANDROS, KIMOLOS, MILOS, and ANTIPAROS, among others.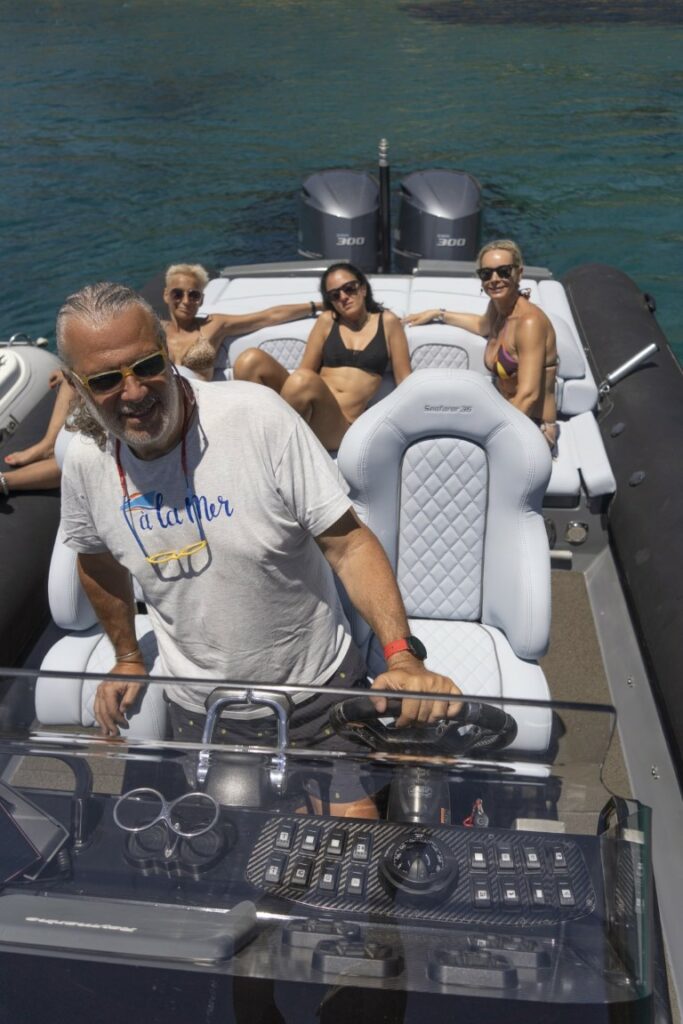 Boat Hire Service in Milos Island in Greece
Are you looking for the ultimate fun and excitement during your vacation in Milos?
Embark on a private boat cruise adventure with A La Mer – Boat Rentals Milos company at Pollonia Bay.
Experience the thrill of a lifetime by taking a private boat tour in Milos with A La Mer.
A La Mer: The premier boat rental service in Milos for private boat tours. Renting a boat in Greece is now more accessible and more enjoyable.
Rent a Boat in Milos with (or without) a captain

Rent our boats for a private full-day Milos cruise, or a VIP boat trip from Milos to other Cycladic islands, and their crystal clear waters.
Choose to rent without a skipper if you have a speedboat license or with one of our knowledgeable skippers. Milos and the rest of the Cyclades is perfect for private events, Greek island hopping, fishing trips, boating adventures, private boat charters for Greek island hopping, scuba diving, and more…
Renting a Boat in Milos Greece - Most Popular Excursions
Five stars for A La Mer! - My husband and I are on our honeymoon in Greece, and needed to get from Antiparos to Milos. We decided to take a private boat at the last minute and... read more went with A La Mer, after speaking to several different private boating companies. The entire process with A La Mer was seamless, from organizing the trip to arriving at our destination. The A La Mer team responded immediately and answered all questions I had in an extremely timely fashion. They were a true pleasure to work with! Our boat arrived early to pick us up and got us to Milos very quickly and smoothly. Our skipper was amazing! They are so kind and very good at what they do. We will definitely use them the next time we are in Greece. I highly recommend A La Mer! Five stars, and if I could give more than that I would! Thank you A La Mer!

bridgetl559


01/07/2023

Simply amazing! A must do when in Kyklades. We went to Kimolos and Milos, and stopped by Polyaigos. Haven on earth. The boat was fantastic and Theodore (Riris) is wonderful... read more and fun. The best day of our vacation hands down.

108essa


29/12/2022

One day out of our precious vacation days in the Cyclades, we rent a boat, as this is the best way to experience the full spirit of the Aegean.
... read more /> This trip from Sifnos to Kimolos and Poliegos was the best so far! From the first contact with A La Mer till we sailed back to Sifnos, the experience was beyond !!!
Thank you Riris!
We are booking for August shortly.

A-k-Moussamas


27/01/2023
The ocean regulates the climate and produces most of the oxygen we inhale Plastic pollution is a human-made issue, but we hold the solution A world without clean oceans is unacceptable We work to combat plastic pollution in the sea