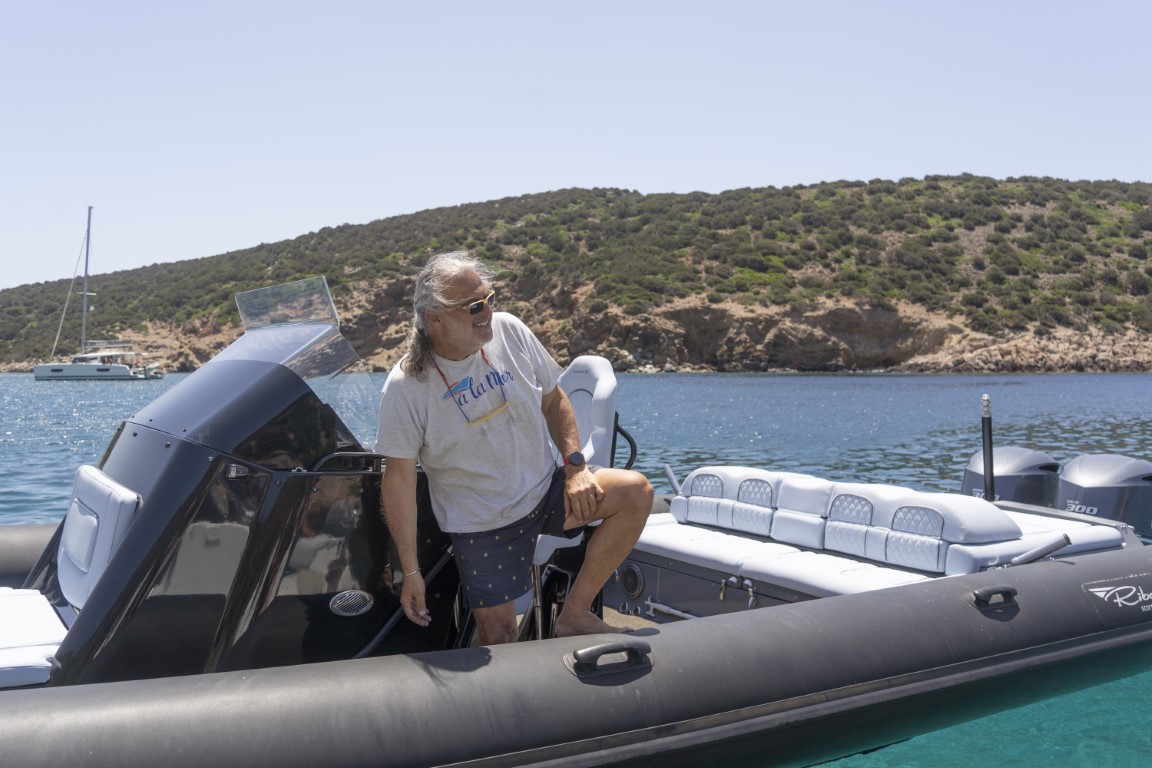 Pleasure Boat Charters in Greece with a Captain
There's nothing quite like the experience of exploring Greece's stunning Cycladic islands by sea. The crystal-clear waters, hidden coves, and breathtaking coastlines are truly something to behold. And what better way to enjoy all this beauty than on a private pleasure boat charter in Greece with A La Mer – Milos Boat Rentals?
Pleasure Boat Charters in Greece – Milos Private Rentals
Located on the picturesque Milos Greek Island, A La Mer offers an unparalleled experience for those seeking a luxurious and adventurous journey through the Cyclades. With a fleet of well-maintained and insured RIB-type speedboats, A La Mer provides the perfect vessel for exploring the nearby islands and experiencing the thrill of the Aegean Sea.
Pleasure Boat Charters in Greece with a Speedboat License
For those with the necessary experience and a speedboat license, A La Mer's larger RIB-type speedboats are a perfect choice. These motorboats are designed to handle the sometimes-rough waters of the Aegean Sea, allowing you to explore the Cycladic islands easily and comfortably.
From the stunning beaches of Milos to the hidden coves of Kimolos and Poliegos, you'll be able to experience the natural beauty of the Cyclades in a way that few others have.
Greece Private Boat Charters with an Experience Captain
But if you're looking for a more relaxed and carefree journey, A La Mer also offers private cruises with a knowledgeable and experienced captain.
From Sifnos to Folegandros and Antiparos, you can explore the Cycladic islands with ease and comfort, enjoying the scenery and taking in the breathtaking views from the comfort of your own private boat. And if you need to get somewhere quickly, A La Mer – Milos Boat Rentals, also provides private sea transfers from Milos to other Cycladic islands or even Lavrio port in Athens from which you can be at Athens International Airport in about 20 minutes!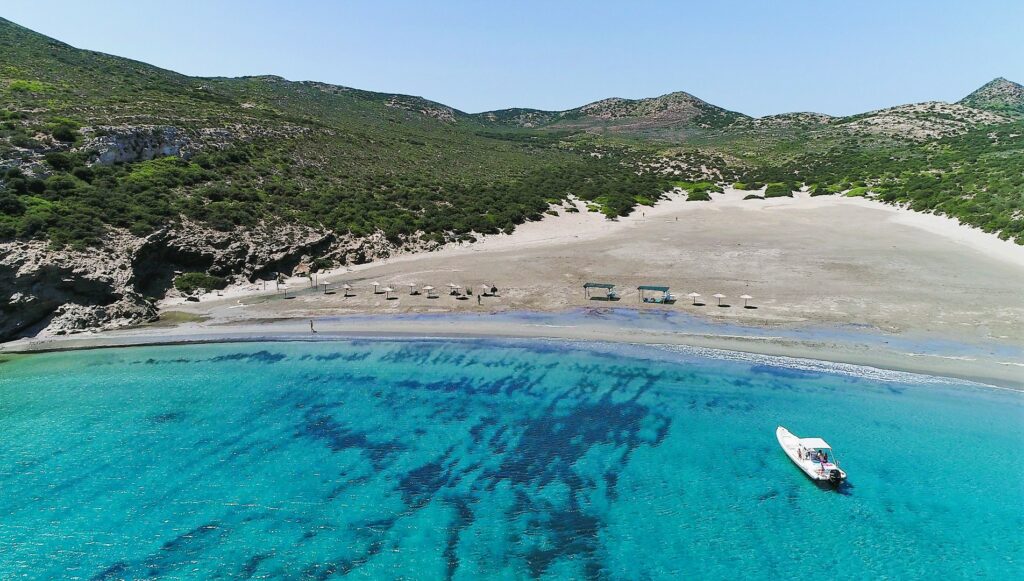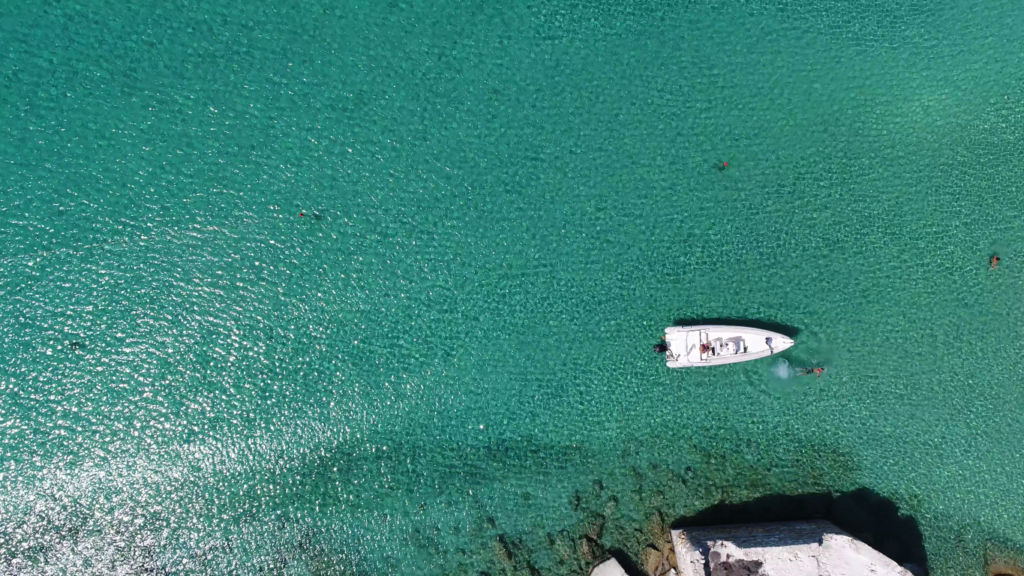 When chartering a pleasure boat in Greece, it's important to prioritize safety and security. A La Mer's fleet of boats is always well-maintained and 100% insured, ensuring that you can enjoy your journey without worry. In summary, if you're looking for a truly unique and unforgettable experience in Greece, there's no better way to do so than on a private boat charter with A La Mer – Rent a boat Milos.
With their well-maintained fleet of boats and experienced crew, you'll be able to explore the Cycladic islands in style, comfort, and safety.
Book your Pleasure Boat Charter in Greece online at the Below Destinations
Pack your bags, grab your sunscreen, and get ready for the best Milos boat tours and trips, that you'll always remember!
For our tours from Sifnos Platis Gialos marina, check out our Greek island boat tours – day trips from Sifnos.